Chairman of the Egyptian Meteorological Authority (EMA) Ahmed Abdel Aal announced that temperatures are expected to decrease by five to 6 degrees on Friday until Monday.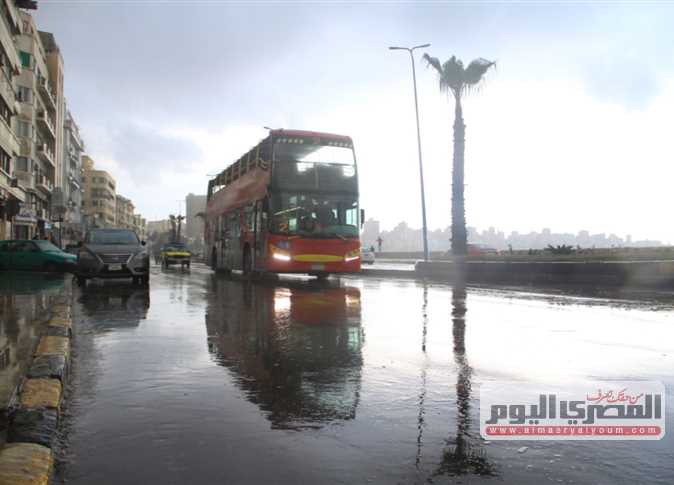 Temperatures would be moderate south of Egypt during daylight and very cold at night through the entire country, he said.
Abdel Aal added that winds would be active throughout the country and disturb sands and dusts on the desert roads and newer urban areas.
A storm will blow up Saturday and Sunday in Sinai, Suez Canal cities, and South of Upper Egypt, impacting visibility and disturbing maritime navigation in the Mediterranean Sea.
Abdel Aal noted that winds would be calmer by Monday.
Low and medium-level clouds would accumulate in the country's northern parts during this period, accompanied by heavy rains on the northern coasts, Lower Cairo, Gulf of Suez, Sinai and North of Upper Egypt.