After the announcement of partial mobilization in Russia, many citizens migrated to Kazakhstan. However, realizing that nothing threatened them, the men began to return back to their homeland. A resident of Yekaterinburg told Moments why he returned back, and how life abroad differs from life in Russia.
Why did you decide to leave for Kazakhstan?
– Relatives raised a panic, expecting that in the near future they would close the border for everyone over the age of 18. And I, having no information base on this issue, decided to trust more savvy family members.
What is the standard of living in Kazakhstan? Did you feel a significant difference?
– I lived in Uralsk, in the West Kazakhstan region. Not to say that the city is small – there are bars, clubs, and coffee houses. Everything is even better than in cities with a similar population in Russia, but something was still missing.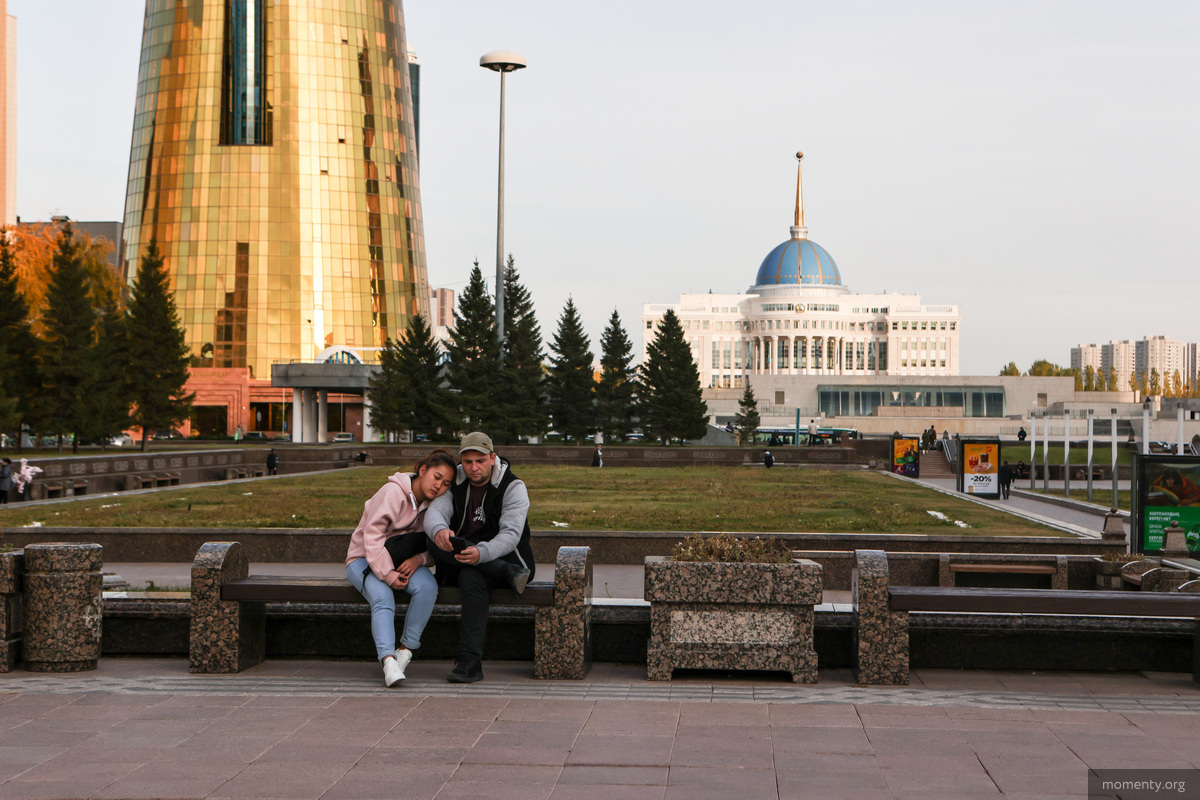 Did you run into problems when you moved? With documents, for example?
– For a person who has a passport, life there is wonderful: you can open a Kazakhstani card, and allow a SIM card, and everything in the world. Getting it (foreign passport) in Kazakhstan is real, but at the moment there are kilometer-long live queues for receiving, because only eight people a day are accepted by e-mail (and they work two days a week on a foreign passport). A person without a foreign passport can only rely on good friends of Kazakhstan.
Are salaries and prices different?
– Due to the low price of products (for example, a well-known brand energy drink costs around 50 rubles, good author's coffee costs less than 150 rubles), the salary for solving basic necessities is less. However, the average (comfortable for me personally) is about the same – around 400k tenge (ed. note 50 thousand rubles). More often than not, people get much less.
Why did you decide to come back to Russia?
– I waited a month for some cardinal decisions from the government, but none of them came. In general, for the most part, I returned to Yekaterinburg because of my studies, looking for work in rubles and further development. Plus, I have a well-established life and stability here, which I could not overcome in favor of living in Kazakhstan.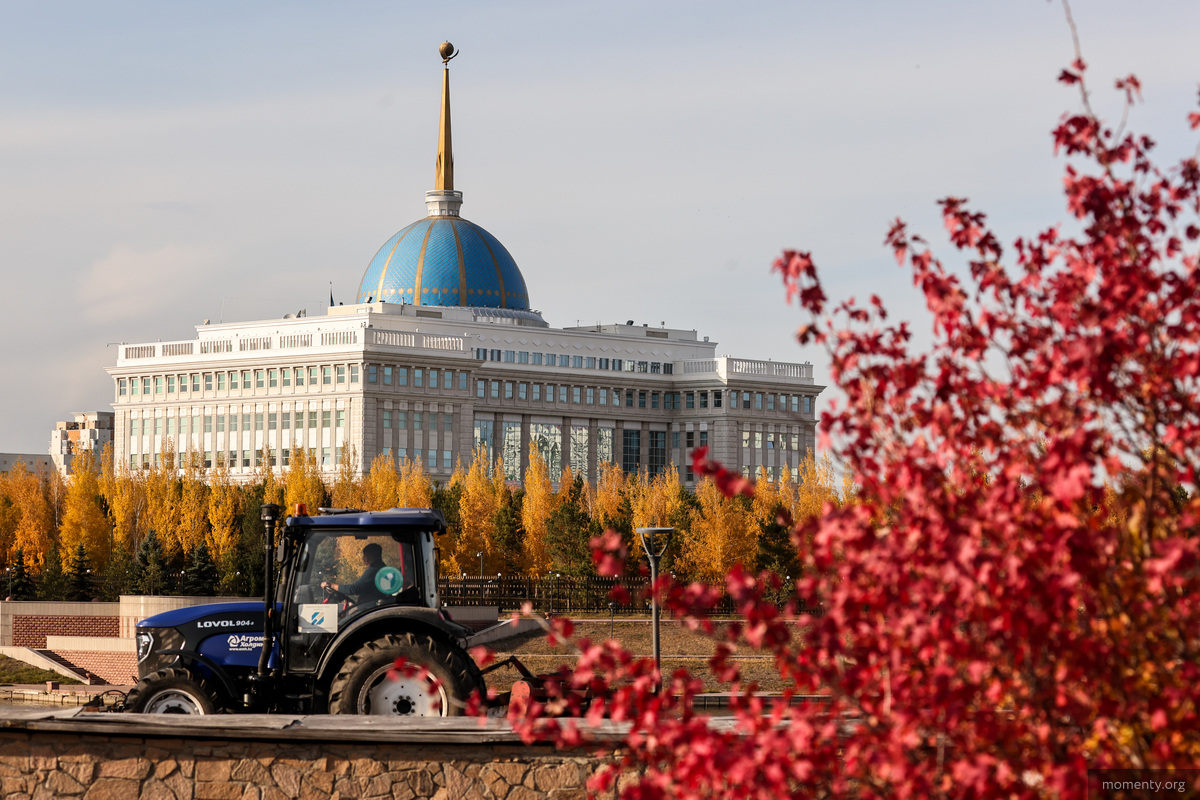 Recently, Armenia has also become one of the popular destinations for tourism and migration among Russians. The inhabitants of the Urals are no exception, and often choose this sunny country. "Moments" talked with an artist and musician from Yekaterinburg, who decided to change his place of residence .
Source: Momenty