The Islamic holy month of Ramadan is set to start on Monday 6 May in Egypt, the country's National Astronomy and Geophysics Institute announced on Tuesday, MENA reported.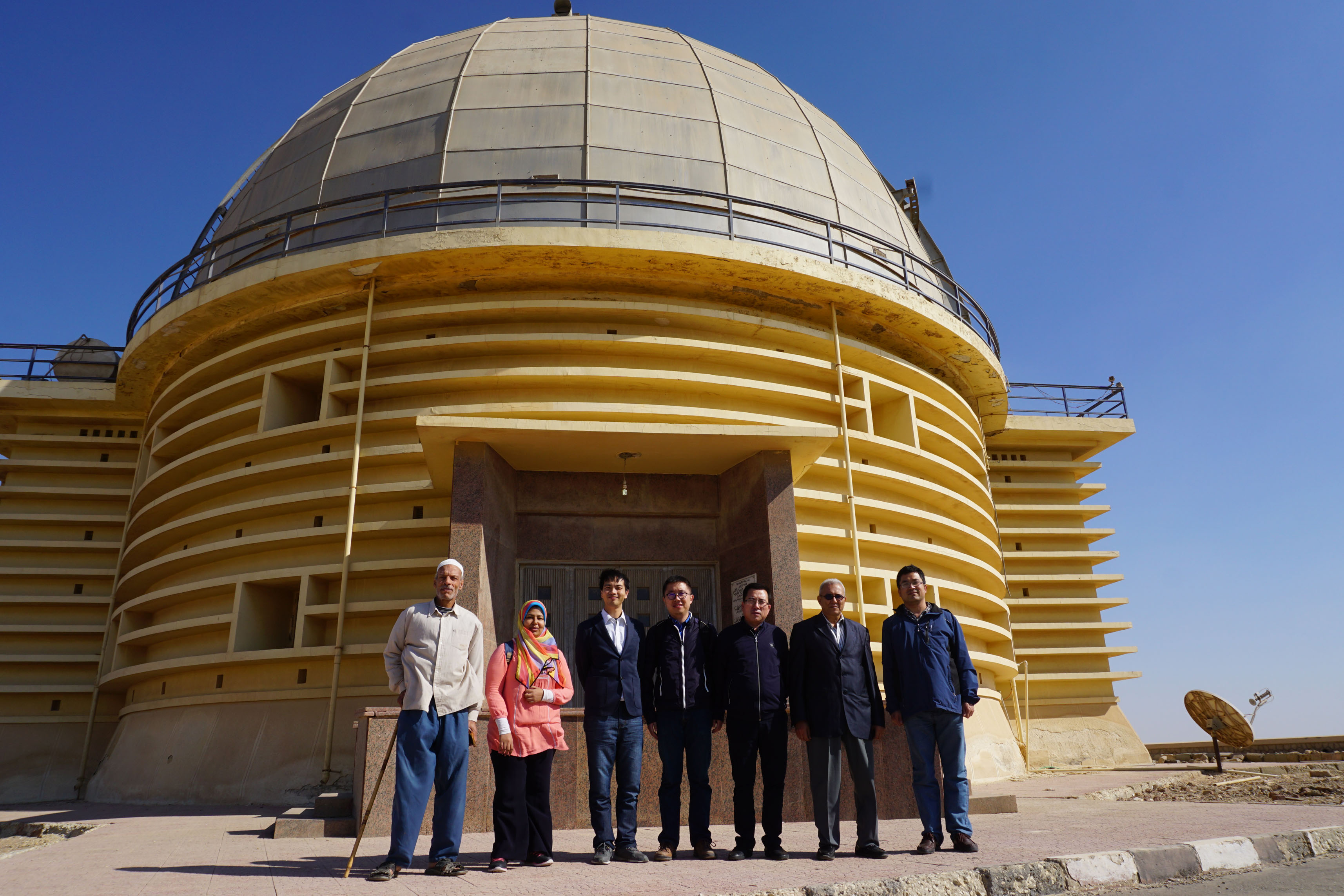 Ramadan takes place during the ninth month of the Islamic calendar, the month in which the Quran was revealed to the Prophet Muhammad. More than a billion Muslims around the world abstain from eating and drinking from dawn to dusk during Ramadan.
The holy month is expected to last 29 days, which means that it will end on June 3, President of the institute Gad el Kadi told MENA on Tuesday.
During the holy month, Muslims fast for a full lunar month. The fasting begins at the fajr call to prayer, just before sunrise, and is broken at sundown.
As the times for sunrise and sunset change each day, fasting hours in Ramadan also change by a few minutes throughout the month.
In recent years, Ramadan has moved into the summer months, bringing longer days and sweltering heat for many countries, especially in the Middle East.
Eid Al-Fitr, or "the feast of breaking the fast", is a three-day religious holiday marking the end of the fasting month of Ramadan and celebrated by Muslims worldwide.